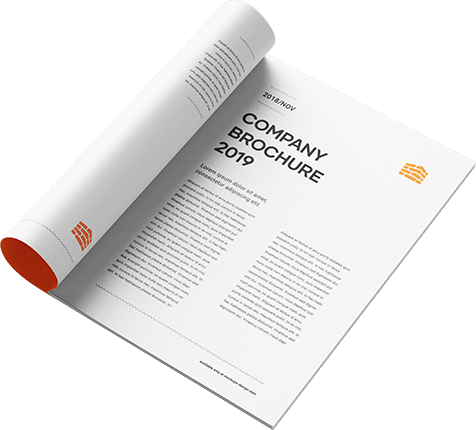 Download a company
brochure
Do you have any questions?
Contact us at the office nearest to you or submit a business inquiry online
Since 1984, Payne Roofing has been the providing exceptional  roofing services for both residential and commercial clients at a great price. Our professional roofers are adept at roof replacements, inspections, repairs, and new roof installations.