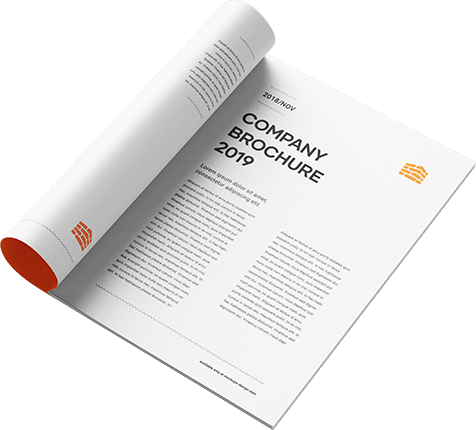 Download a company
brochure
Do you have any questions?
Contact us at the office nearest to you or submit a business inquiry online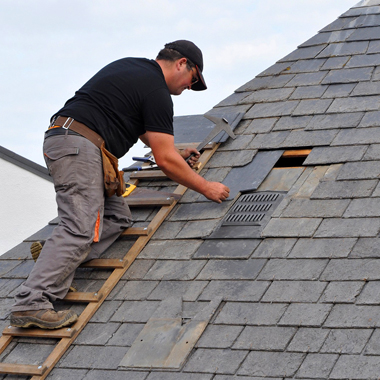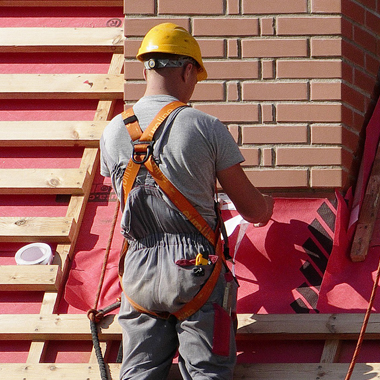 Your roof is the first line of defense that your home or business has against adverse weather conditions and the Arizona elements. Gradually, your roof will degrade and become susceptible to harm. Payne Roofing contractors can help you ensure your roofing system is always cared for by performing routing roof inspections throughout Phoenix and the surrounding areas across The Valley. 
Our experts can identify and offer options to resolve any issues your roof may have. This may prevent further damage from occurring and mitigate your roof repair costs. When you hire our professionals to conduct a roof inspection in Arizona, you take the best step towards keeping your roof well maintained and protected. Our professionals can identify a problem before it gets worse, and help mitigate roof repair costs.
Our routine roof inspections are the best way to maximize the value of your roof as a whole. Since 1984, our roofers have provided high quality roofing services to local residents and businesses valley wide. All of our services are focused on ensuring our customers' roofs are well maintained and long lasting.
Our company has operated throughout Arizona for over 35 years. With this much experience under our tool belts, we are confident in providing you with the best roofing inspection services throughout Phoenix. Three decades of experience with the weather and temperature changes of Arizona have given us the knowledge to know how to protect your roof, your property, and your family from the elements.