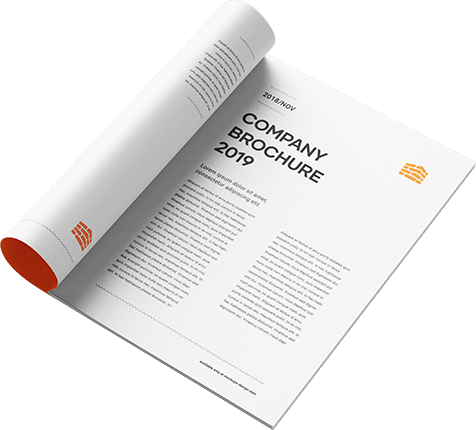 Download a company
brochure
Do you have any questions?
Contact us at the office nearest to you or submit a business inquiry online
At Payne Roofing, our Arizona roofing contractors work with all conventional roofing materials. You can rely on our roofers to install, repair, or replace virtually any material your roof system needs. Our professional contractors have the ability to provide high quality materials, superior craftsmanship and customized roofing services.
Our company has operated throughout Arizona for over 30 years. With this much experience under our tool belts, we are confident in providing you with the best roofing services and roof types throughout Phoenix. Three decades of experience with the weather and temperature changes of Phoenix have given us the knowledge to know how to protect your roof, your property, and your family from the elements.