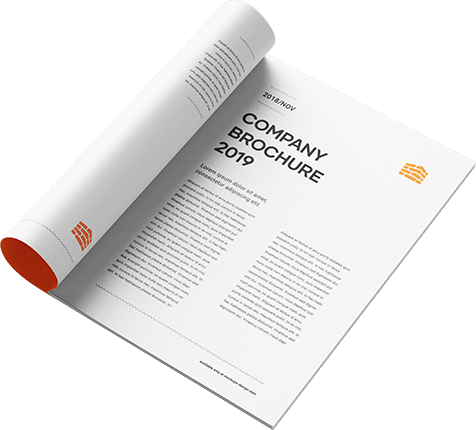 Download a company
brochure
Do you have any questions?
Contact us at the office nearest to you or submit a business inquiry online
Phoenix Commercial Roofing
At Payne Roofing, our commercial roofing contractors are proud to provide exceptional services to local businesses and commercial property owners. Your roof protects the time, money, and effort you have placed in your business and community. With our assistance, your roofing system will always be kept in the best condition possible.
When you hire our team for your Arizona commercial roofing needs, you are making the best possible choice for your property, business assets, and patrons. Our commercial roofing contractors have been in the business since 1984, meaning our knowledge and skills have grown to meet the growing needs of businesses in The Valley. Our professionals seek to be an additional asset to you and your business, helping to maximize the productivity and profitability of your endeavors by inspecting, maintaining, and installing secure roofing solutions to protect your property.
Our company has operated throughout Arizona for over 30 years. With this much experience under our tool belts, we are confident in providing you with the best commercial & industrial roofing services throughout Phoenix. Three decades of experience with the weather and temperature changes of Arizona have given us the knowledge to know how to protect your roof, your property, and your business from the elements.
Phoenix Commercial Roofing Types
Payne Roofing has decades of experience installing, repairing, and maintaining all types of commercial roofing in Phoenix.. Whether you are looking for a custom build, a complete replacement, or any of the commercial roofing types listed below, Payne Roofing is your best commercial roofing company in Phoenix to get the job done.
Contact Us to Get Started
Your email address will not be published. Required fields are marked *