WHO WE ARE
About your Phoenix
roofing contractor,
Payne Roofing
At Payne Roofing, we are proud to be a family owned and operated company. We have been providing the highest quality services to local residents and businesses Valley wide since 1987. We are a licensed general contractor (ROC 138549) and a licensed contractor (ROC 194202).
With over 35 years of experience in the business, we have the knowledge and skill necessary to care for your roofing system at all stages of its service life, from complete re-roof installations to repairs and maintenance. No job is too big or too small.
We aim to achieve complete customer satisfaction. Our objective is to seek to form long lasting and mutually beneficial relationships with all of our customers. Through high quality results we consistently achieve, our professionals convey the fact that you can trust us with all your present and future roofing needs.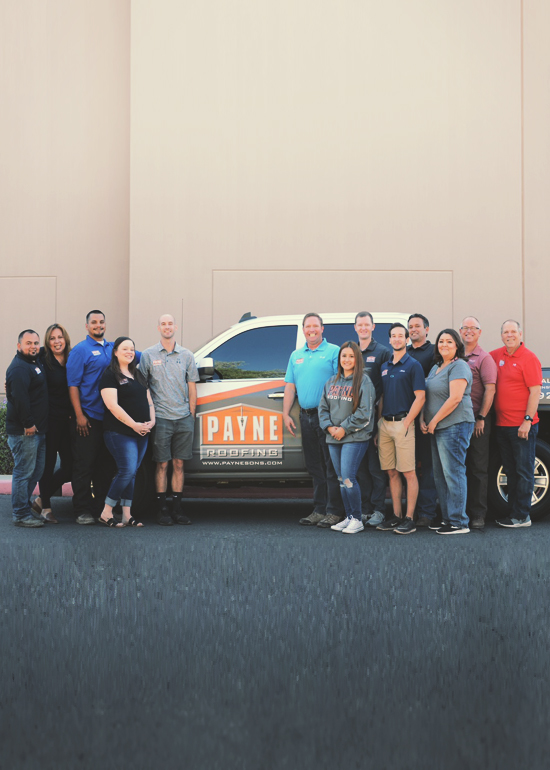 company features
A history of
excellence
We are members of the Central / Phoenix Better Business Bureau and the Arizona Roofing Contractors Association. Our membership in these organization help show our commitment to ensuring that our customers' needs are met.
Building Arizona rooftops since 1987
What we do
Our roofers install, repair and replace all conventional roofing materials including asphalt shingles, tiles, and flat roofing.
Core values
We commit to sustainable and detailed craftsmanship, backed by a 100% satisfaction guarantee for our services and build quality.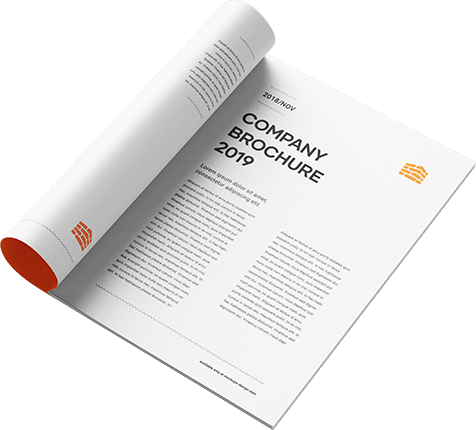 resource
Download a company
brochure