Reliable Services
We offer high quality
roofing solutions
At Payne Roofing, our Phoenix roofing contractors understand how important your property is. We are honored by the fact that so many local residents, businesses, and communities have entrusted us for all of their roofing needs over the last three decades.
Our professionals have the knowledge, skill, and experience to care for your roof at all stages of its service life. The Payne promise is to work our hardest to achieve the best roofing results and your total satisfaction with every project.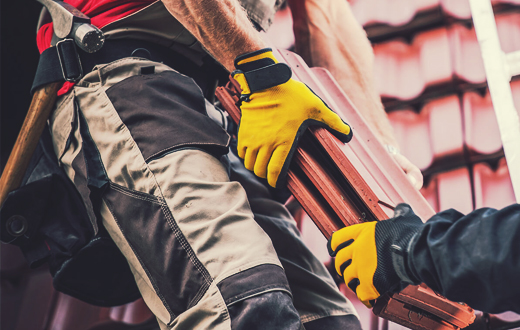 what we do
Phoenix Roofing Services
Contact Us to Get Started
Your email address will not be published. Required fields are marked *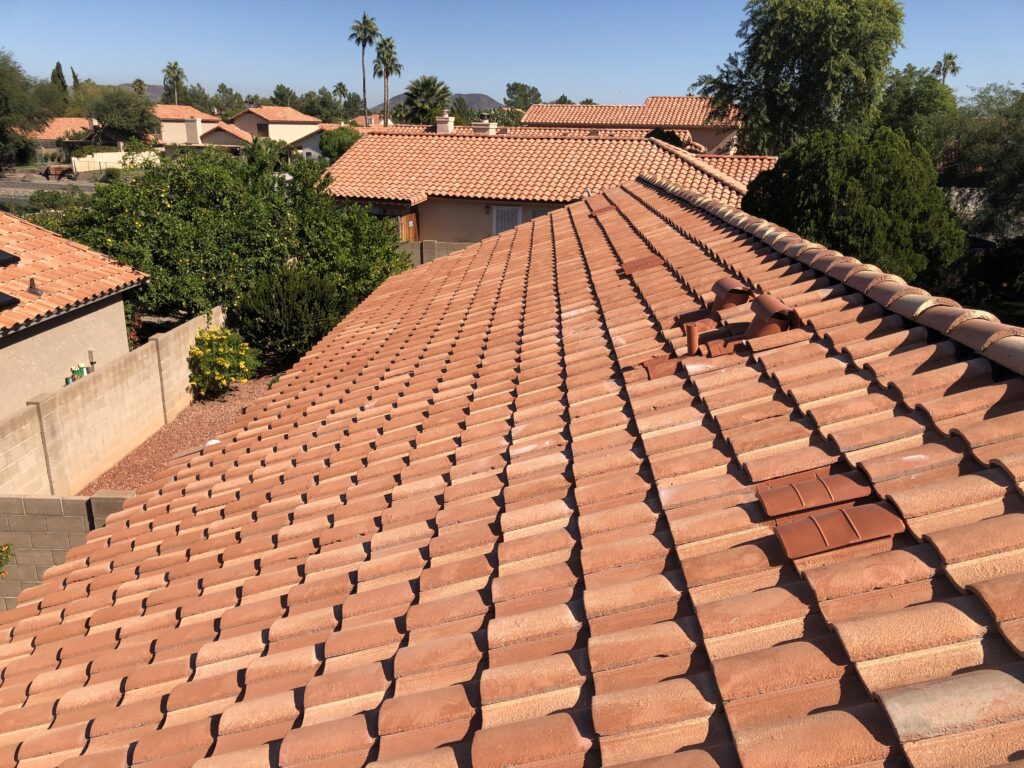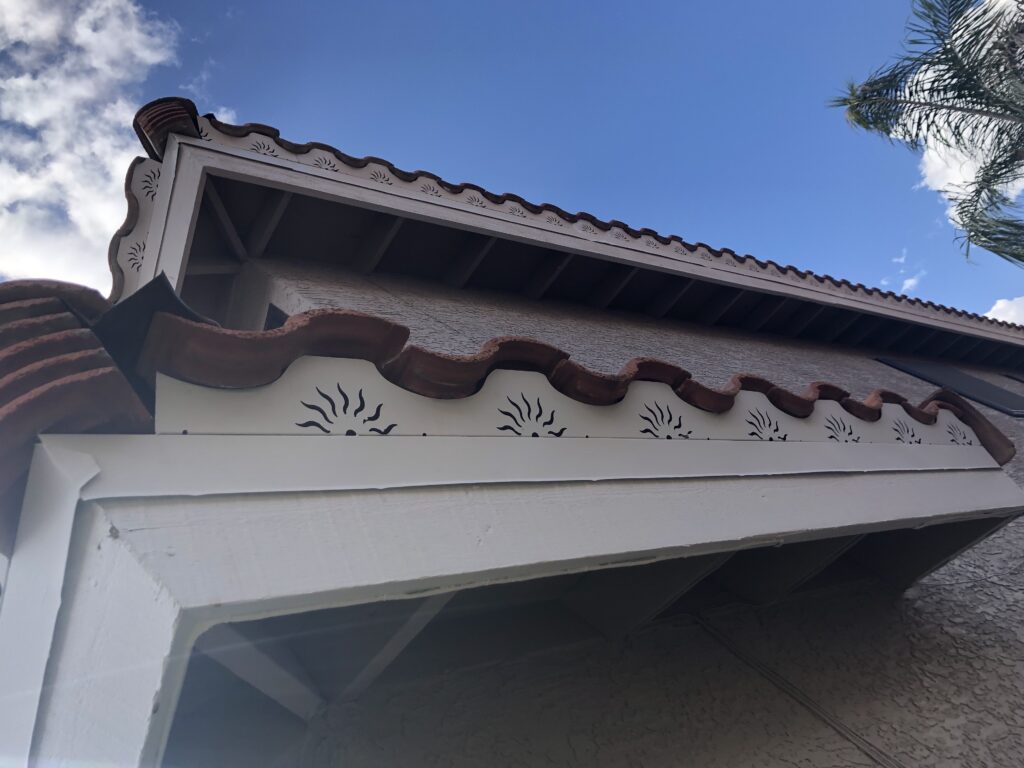 want to know more?
Speak to our experts
Call Payne Roofing today if you need to hire a professionally licensed roofing contractor in Phoenix. Our courteous and polite staff would be happy to take your call, to answer all of your questions, and to schedule your appointment today.