Phoenix
Roofing Experts
Serving Phoenix, AZ for 35+ Years
VIEW SERVICES
CONTACT US
or
who we are
Professionally Licensed Roofing Contractors Proudly Serving Arizona
Since 1984, Payne Roofing has been the preeminent Phoenix roofing contractor for both residential and commercial projects. Our professional roofers are adept at roof replacements, inspections, repairs, and new roof installations.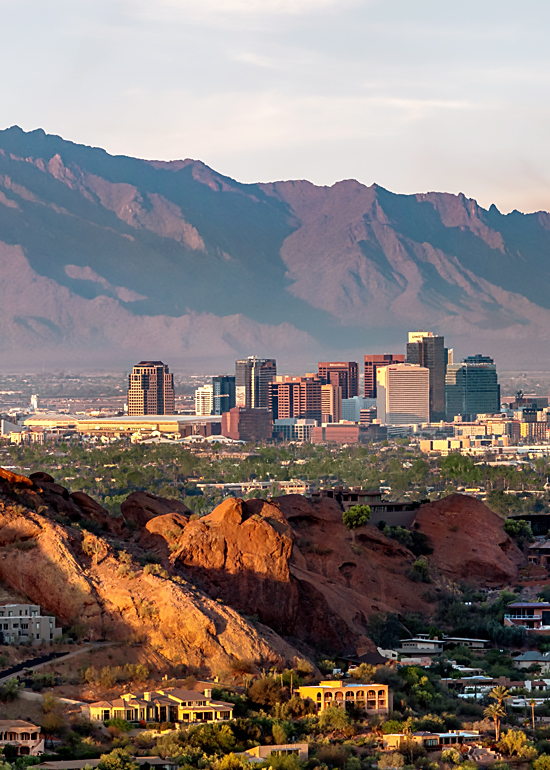 what we do
Phoenix Roofing Services
Building trust in
the Valley for
decades
"They were available to quickly evaluate my roof damage and listed options for repairs. The estimate and work were done on time with good explanations of the work and cost."
"Everything was done exactly on the timeline given to me. Daily cleanup was well done. Zac was outstanding and patiently explained the situation before and after work was done. I will be using Payne Roofing for any roofing needs going forward."
"We had work done by Payne and Sons in the past. I called them again after an inspection on our house listed several roof issues. Although the buyers of our home preferred a different roofing company, we wanted a second opinion from Payne. The very nice young man came to our home on short notice and provided his estimate and feedback. We are grateful for his assistance. It helped put our mind at ease."
"Mike and Zac Payne are true professionals as is their crew. They took a lot of time explaining what would be done, took pictures for you, and have a great warranty on their work. I would highly recommend them for all your roofing needs."
"Arrived on time, gave a detailed estimate. Once job started identified some additional issues which I expected due to the age and condition of the roof. They knew I was on a tight budget and worked with me to get the issue resolved without breaking my budget."
"Excellent service. Excellent communication with the staff from the very start until the job was completed. Very professional. I would recommend PAYNE ROOFING for everyone who is in need for any kind of roofing project including replacement of the old roof or just some repair."
"Payne roofing has done a number of inspections and repairs for us. They are thorough, affordable and efficient. The repairs they did were so good, you could not see where the work was done. I highly recommend this company."
"I appreciate Payne Roofing because the questions I asked were answered and the people I dealt with were courteous."
"We chose Payne Roofing because they are very professional, bid fairly for the job and did an excellent job replacing our shingles. I would definitely recommend them."
"The re-felt was completed on time, and every individual involved with the project was professional, polite and completely competent. The roof looks great and we love the results. The clean-up was very impressive, with workers doing a thorough job. They were looking through bushes and shrubs just to make sure they caught everything. I highly recommend Payne Roofing. Thank You!"
roof education
Latest articles
and roofing
knowledge