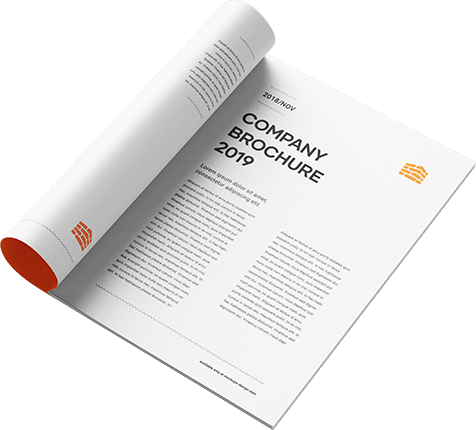 Download a company
brochure
Do you have any questions?
Contact us at the office nearest to you or submit a business inquiry online
At Payne Roofing, we are adept at installing and replacing all types of Arizona roofs, including asphalt shingles, pitched and sloped roofs, flat roofs, tile roofs, polyurethane spray foam, elastomeric and coating; there is no project too big or too small.
If your property needs reroofing, you can count on our team of top quality contractors located throughout Phoenix, Arizona. With many years of experience, our roofing professionals can conduct a roof installation or replacement project; our team focuses on adding long term value, enjoyment, and protection to your property. We work our hardest to provide for all of your roofing needs with the most diligent work ethic and high quality materials.
Your complete and total long term satisfaction is our highest priority. If you need to install or replace the roof of your property, please contact us so that we may connect you with our knowledgeable and courteous professionals to give you the best quote and service possible.
Our company has operated throughout Arizona for over 35 years. With this much experience under our tool belts, we are confident in providing you with the best roofing replacement services throughout Phoenix. Three decades of experience with the weather and temperature changes of Arizona have given us the knowledge to know how to protect your roof, your property, and your family from the elements.